We are Eonics!
The home for developers who value their freedom.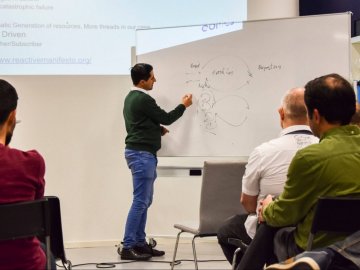 Eonics is the place where software developers have all the freedom to work the way they want. With three unique contract types and lots of interesting clients we strive to be the perfect home for developers who value their freedom.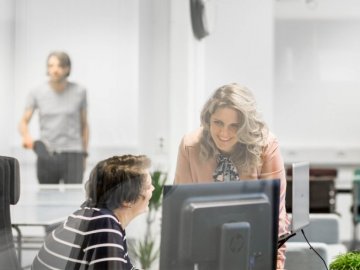 Real freedom
With our three different contract types there is always one that fits you.
Don't forget: it's always possible to switch whenever you want!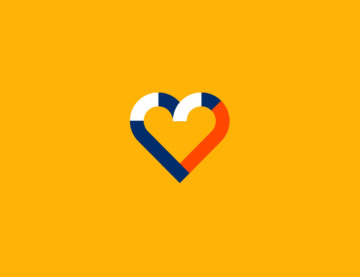 Unique contracts
We don't do complicate rules or weird restrictions: what you see is what you get. For example: we will never restrict you in working for one of our clients later in your career. There are also lots of options in your contract, like choosing your own benefits.
Choose your own assignment
At Eonics we have a great mix of smaller and bigger clients. From innovative startups to the biggest banks and government ministries: lots of options for any ambitious developer. You get to choose your career path with the clients that match your own ambitions and interests.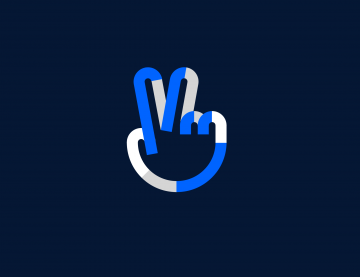 Stay up-to-date
The Eonics Academy helps you to stay on top of your game. Together with colleagues you can work on getting the latest certifications in your field, participate in our famous hacknights, mentor junior developers and much more!
Sharing is caring
Our mission is to create more freedom and choices for everyone. This is why we also started the Eonics Foundation. This is the place where we work together to share what we have with the rest of the world.